WE SELL ONLINE ONLY

Which means no extra overhead resulting in greater savings for you.

WE SELL FACTORY DIRECT

Our factory designers and sewers are making your goods, we are not buying from a wholesaler to resale to you.

NO FREEBIES

All our partners pay for our product, we are honored to work with every team who chooses us, but with premium quality comes a cost.

WE OFFER FLEXIBLE SOLUTIONS

We know every client has unique needs, different styles, different fits for the ladies or youth, and we tailor every order to meet your exact needs.
WHY CHOOSE MARWIN SPORTS SUBLIMATION?
We are the most trusted motorsports apparel brand providing tailored high quality performance built apparel with factory direct prices supporting motorsport series, teams and sponsors worldwide.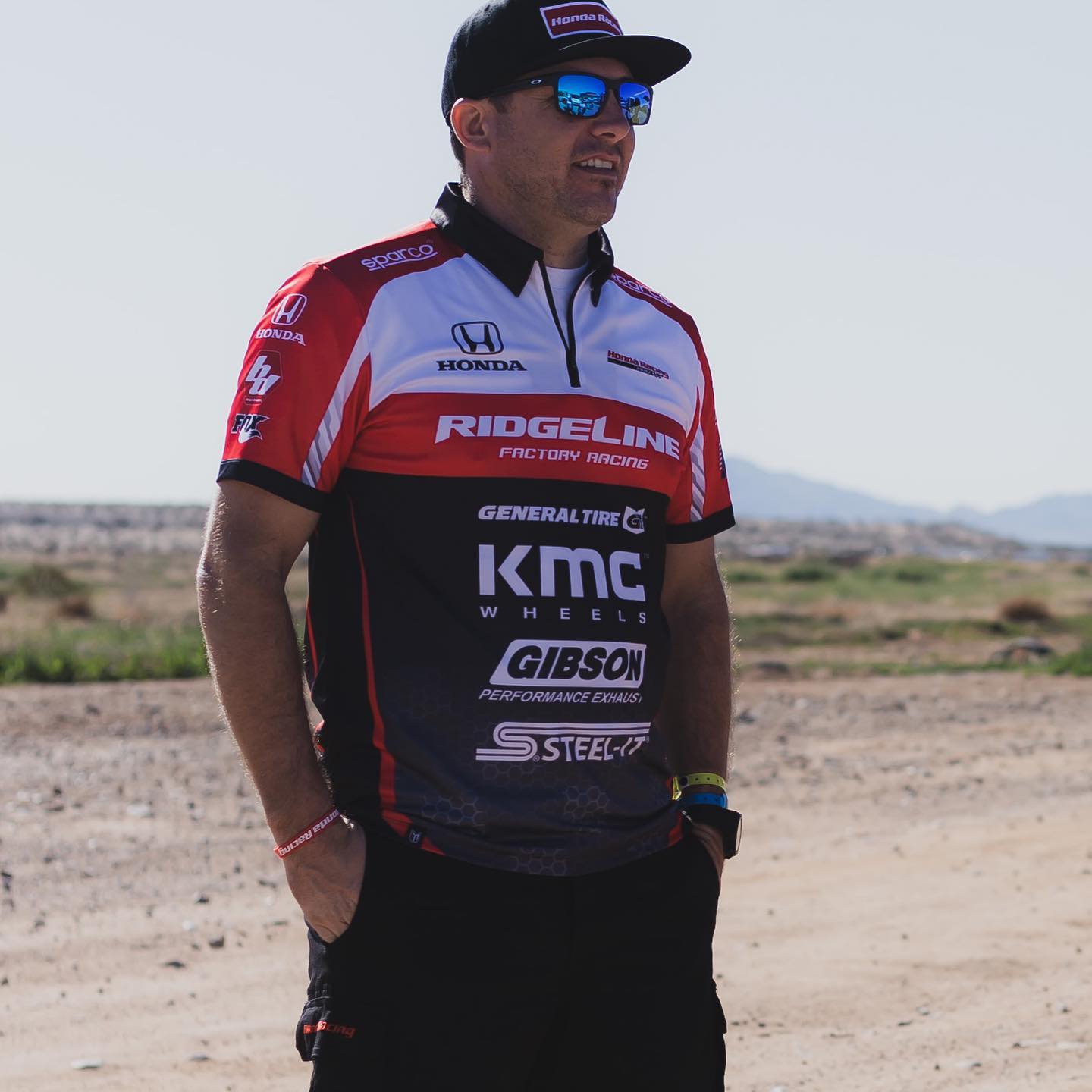 WHAT WE OFFER
Sublimation is a great way to create custom apparel for your business or team. With sublimation, you can print your logo, designs, or photos on a variety of fabrics, including polos, t-shirts, hoodies, hats, leggings and more.
Fast 2-4 Week Delivery
Low Minimum Order Quantity
Wrinkle Resistance
Bright, Vibrant Colors
High Quality, Moisture Wicking, Stretchy, Breathable Fabrics
Variety of Customization Options

IN-HOUSE GRAPHIC DESIGNERS
Receive proofs before production and help with designs.
If you would like to schedule a meeting to discuss your other apparel needs such as outerwear, pants, hats etc.
Please click our calendly link.
Here's a list of some our trusted motorsports partnership